One important thing about good reporting is being able to properly explain things. Sometimes a reporter needs good art.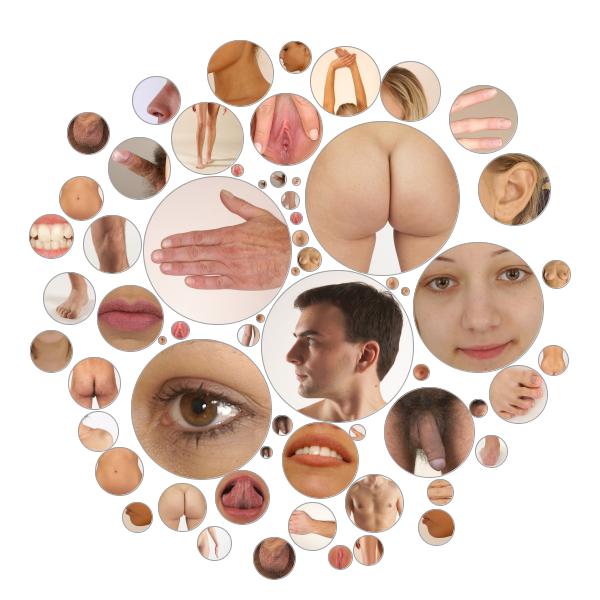 So if you are doing a story about what body parts are most frequently mentioned in songs, you might want to visit
this web site
. (I thought that would get your attention.)
Bottom line, good visuals help tell a story.